Purtroppo, le votazioni sono chiuse. Puoi però ancora vedere le storie dei nostri "amanti dei gatti"!
SCATTA, VOTA e VINCI il concorso per il 25 ° anniversario di FELIWAY! Festeggiamo insieme le storie degli amanti dei gatti.
Immortala un momento di felicità insieme al tuo gatto e partecipa al concorso per il 25° Anniversario di FELIWAY. Potrai votare le storie che più ti emozionano, ed insieme ad una giuria internazionale, determinare il vincitore!
Partecipare è semplice e veloce!
Invita tutti i tuoi amici a votarti!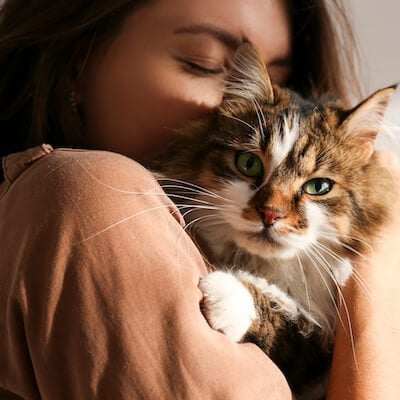 Proprietari di Gatti
Tu e il tuo gatto...una storia di amore e felicità. Raccontaci il vostro rapporto. Cosa fai per rendere il tuo gatto ogni giorno più contento? Condividi con noi i tuoi momenti #HappyTogether.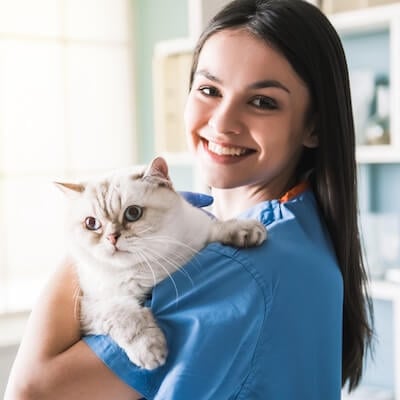 Esperti Felini
La Felicità dei gatti dipende anche dal giusto consiglio: in clinica come in negozio puoi contribuire al benessere dei nostri amici a 4 zampe. Raccontaci una storia emozionante nella quale FELIWAY ti ha aiutato nel tuo lavoro.
The queen of my heart
Quando sei arrivata eri una pulce di appena 40 giorni.... Tranquilla coccolona e dolce.... Ora a distanza di 15 mesi sei una forza della natura,giocherellona, dispettosa e a modo tuo sei affettuosa e sai donare tanto amore e con il tu atteggiamento regale, sai ammaliare chiunque ti veda... sei la Queen del mio cuore.
Ami questa foto?
Condividila!